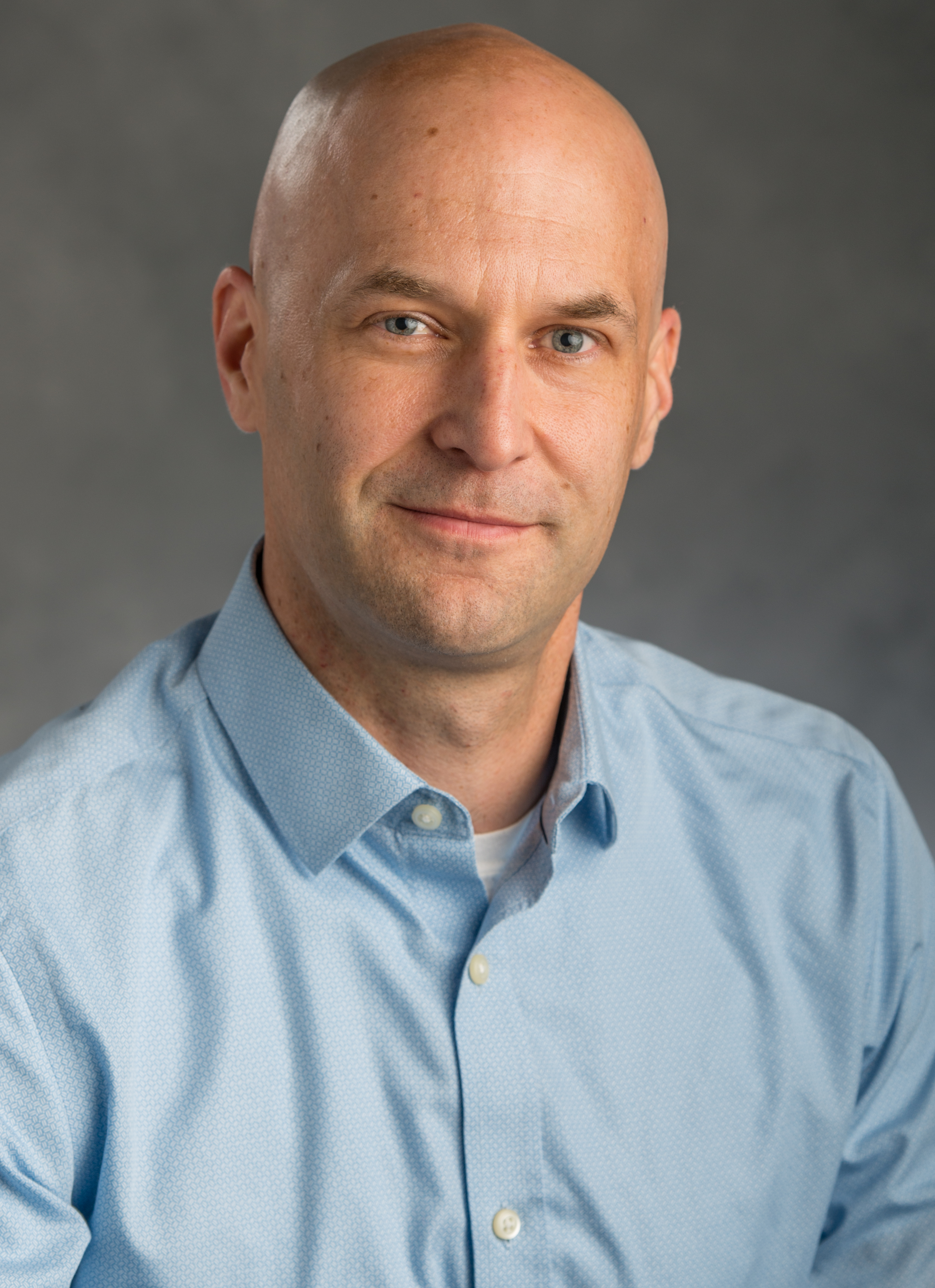 Richard E. Lucas
MSU Foundation Professor
I investigate the causes, consequences, and measurement of subjective well-being. Specifically, I focus on three interrelated questions about positive emotional experiences. First, I investigate the associations between personality traits and well-being, focusing mostly on the relation between extraversion and positive affect. I use the results of these studies to develop theories about the functions of emotions and the mechanisms underlying personality traits. Second, I investigate more general questions regarding the causes and consequences of positive emotional well-being. For example, I have examined the extent to which factors such as age, sex, marital status, and unemployment are associated with well-being, and the extent to which people can adapt to major life events. And finally, in all of these projects, I pay careful attention to measurement issues, focusing on the quality of the measures that we use to assess personality and well-being. I also am interested involved in issues about replicability and have been involved in efforts to promote replication and improve research practices in psychology and other sciences.
More Information
Carol Tweten
Graduate Student
I am a second year PhD student in the Social/Personality program. Before attending Michigan State, I earned Bachelor's degrees in Psychology and Communication Studies from Concordia College in Moorhead, MN as well as a Master's in Social Psychology from University of Northern Iowa. My primary area of research examines within-person variability in personality. To understand how personality states vary across situations, I conduct studies using experience sampling and day reconstruction methods. I am also interested in the psychometric properties of these and other methods of collecting within-person data. In addition to conducting my own research, I am responsible for hiring and training undergraduate research assistants as well as managing the day-to-day operations of our lab. Outside of academia, I enjoy coffee, wine, Netflix, board games, and hanging out with my 13 year old pug Bailey. Feel free to contact me with any questions about our lab, the program, or Michigan State: twetenca@msu.edu
Felix Cheung
Graduate Student
Felix Cheung is a PhD candidate in Social and Personality Psychology at Michigan State University. He completed his BA degree in Psychology with the highest distinction at University of California, Los Angeles. His work focuses on individual and societal predictors of subjective well-being and the measurement of life satisfaction. For example, his research has examined broad societal-level questions about how income inequality and income redistribution affect subjective well-being as well as more focused individual-level questions about the cognitive processes that people use to form judgments about life satisfaction. To answer these questions, he has used a wide range of methodological and statistical approaches (e.g., multilevel modeling, longitudinal analyses, and dyadic analyses) that often involve large nationally representative samples. Felix also has a strong interest in advancing and promoting best research practices.
---
Undergraduate Research Assistants
Back Row: Jaaz Catterall, Ryley Mancine, Jessical Siegel, Drew Herzoff; Next Row: Steven Epstein, Melissa Snyder, Taylor Hopper, Jake Feinbaum; Next Row: Katie Solomon, Lauren Johnson, Aisha Ruiz Tyler; Front Row: Danielle Stewart, Lindsey Beaver; Not pictured: Cari Andrews.